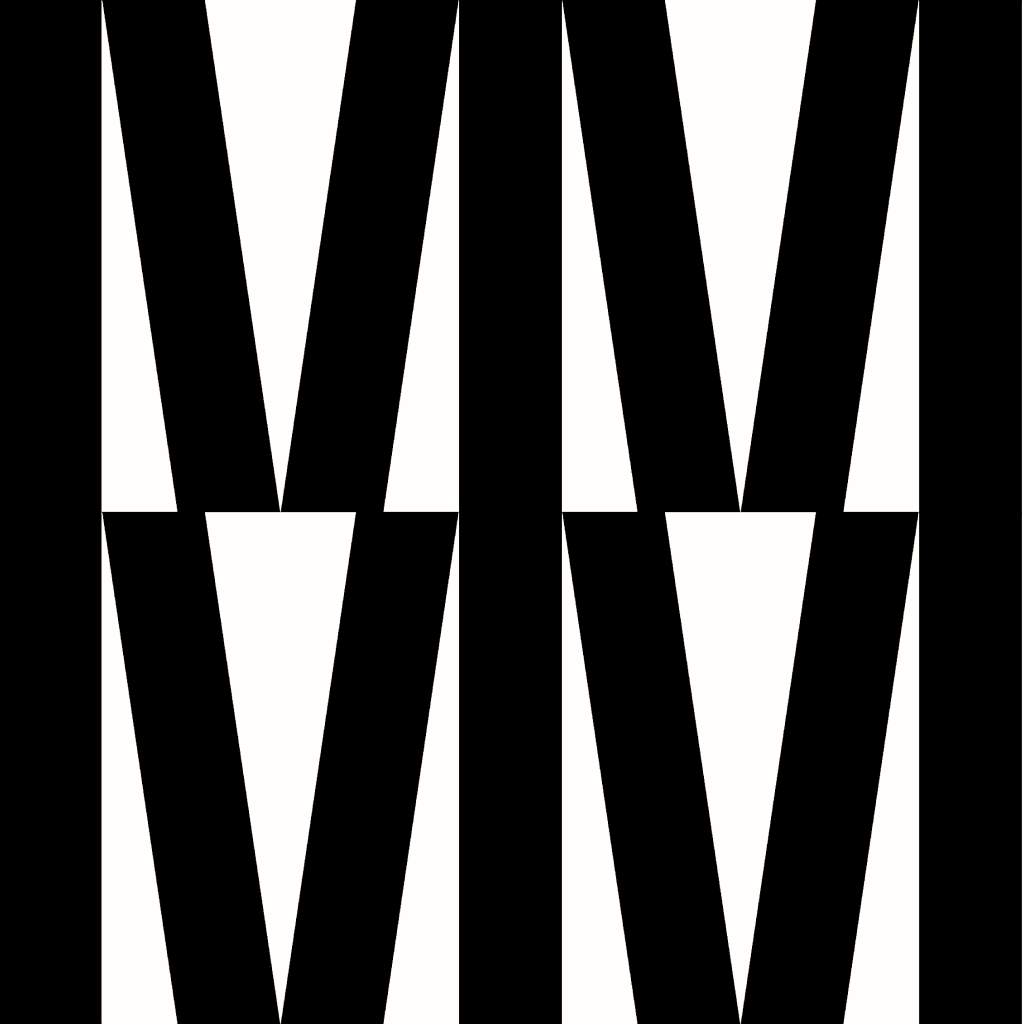 Malto is a 0-to-1 design studio for mission-driven founders. The future is now.
Malto is a small and nimble team of tenured designers committed to social impact. We partner with mission-driven founders to get their startup started.
We work with startups innovating in:
Health and aging
Scientific research
Sustainability
Culture and media
Reducing inequality
Malto is based in Toronto. We are accepting new clients starting March 2023.
Excited to build the future? Say hello@mal.to.