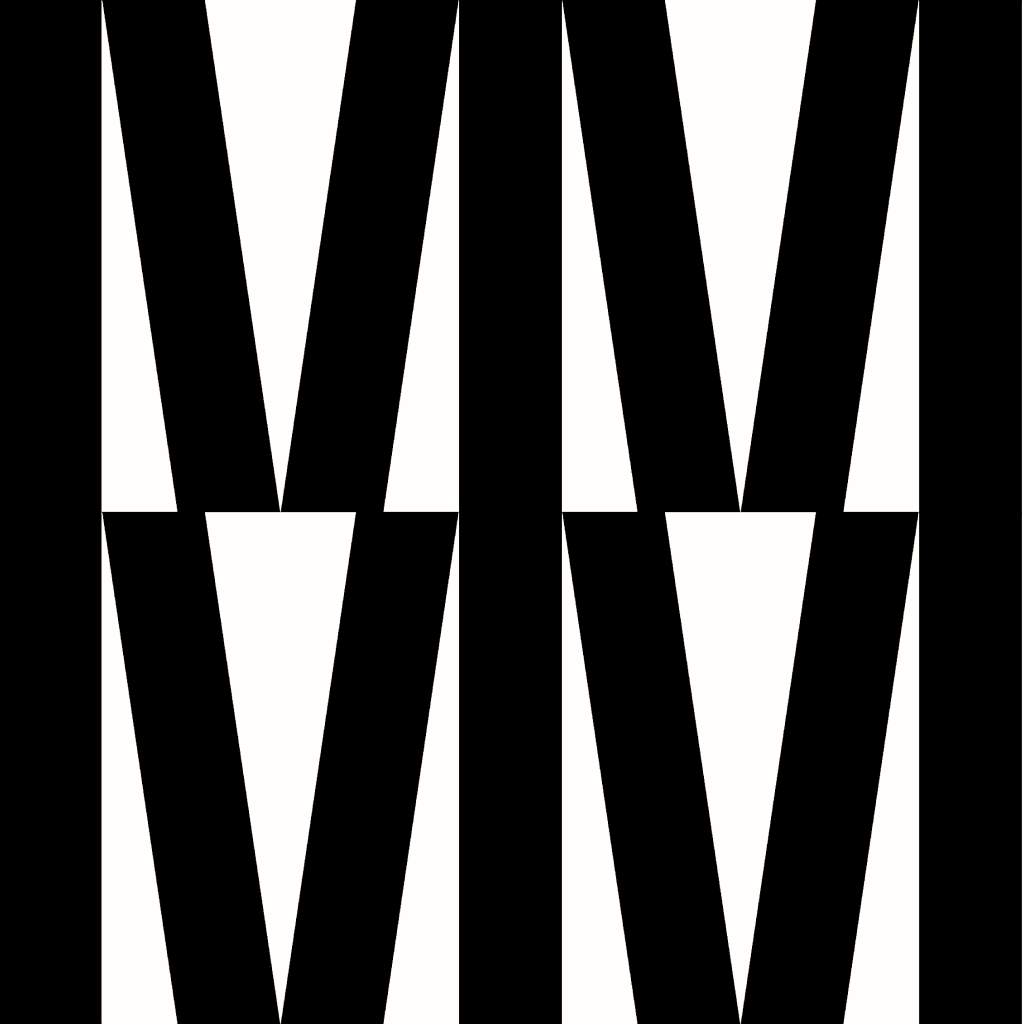 Malto is a product design studio for mission-driven founders. The future is now.
Malto is a small and nimble team of tenured designers committed to social impact. We work with founders and startups innovating in:
Health sciences
Tools for learning
Reducing inequality
Public services
Malto is based in Toronto and NYC.
Excited to build the future? Say hello@mal.to.